Terminal Wings 2.0
Tweet
Price

Free

Version
2.0
Release Date
January 10, 2017
Category
Utilities
Subcategory
System Utilities
Operating Systems
Windows 10
Publisher

Phrozen Software

https://www.phrozensoft.com

Publisher's Description

Have you ever been dreaming about having a marvelous Microsoft Windows Terminal, something that's at the same time beautiful, time saving and better to organize when you need to work on several terminals at the same time.

Don't search furthermore: Terminal Wings is the application you were searching for. Already in its very first version it's very complete and powerful. Imagine what power you could harness in the near future.

Features:

Multi Tabs: Organise your terminals using Google Chrome style tabs. (Support Pin).
Single/Multi Instances: Choose wether or not you want to be able to open multiple instance of the program or not.
System Tray: Keep your current session open even if you close the application (Minimize to System Tray).
Open N° Consoles: Choose how many consoles sessions your want to open at program startup.
Console Wallpaper: To make your experience even more better, you can choose a background image for your consoles.
Transparency: If you use above option you can of course decide of the transparency effect strenth (depending of your wallpaper colors)
Create Custom Profiles: Create terminal profiles to customize apperence / commands to execute / shell location etc... and load in a single click.
Multi User Interface (MUI): Since our Windows Privacy Tweaker we are making Multi Language application (French and English). We should support more language soon.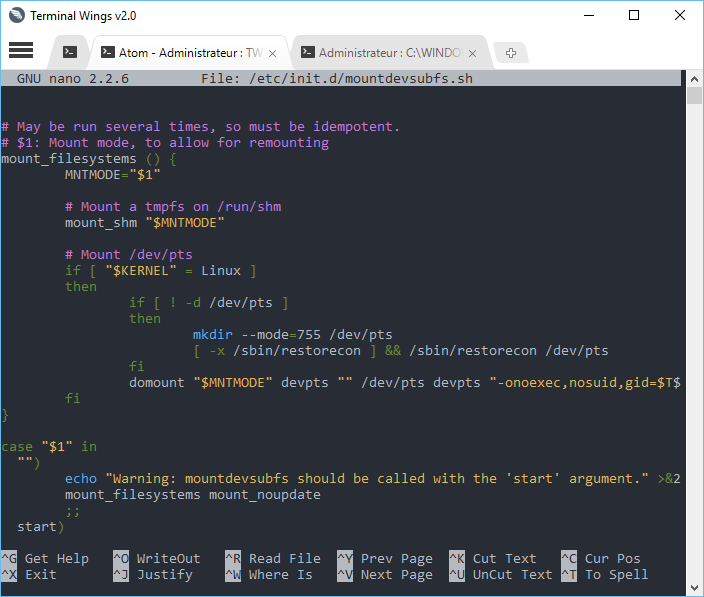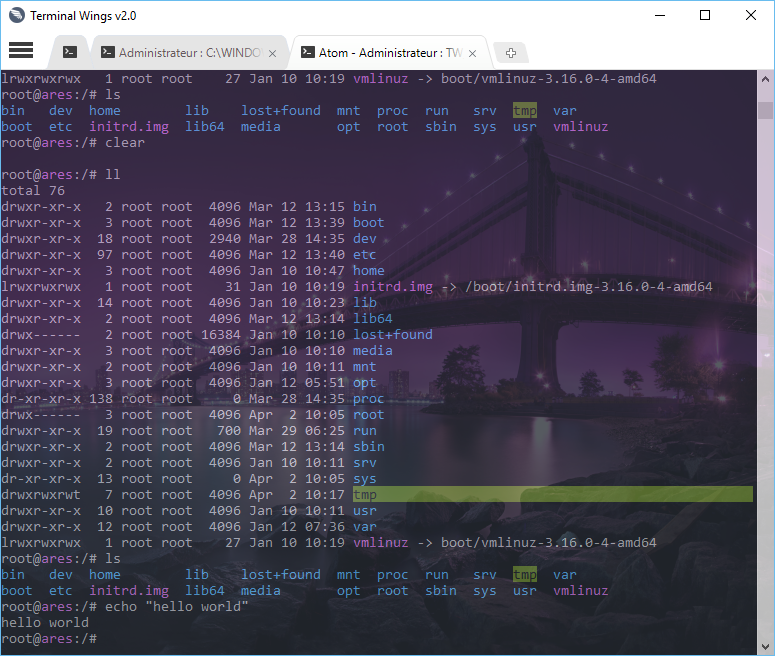 Tweet
Related Softwares