Baidu Browser 43.23
Tweet
Price

Free

Version
43.23
Release Date
July 7, 2016
Category
Browsers
Subcategory
Web Browsers
Operating Systems
Windows
Publisher

Baidu Browser

http://en.browser.baidu.com

Publisher's Description

Baidu Browser is a blazing-fast, free Web browser with an intuitive interface and tons of useful tools built in. It's based on the Chromium platform, which makes it speedy, lightweight and customizable. Baidu Browser features its own built-in torrent client, a media download tool for saving fun videos and audio to your computer, mouse gesture navigation, a video pop-up player and more. It's fast, fun, and best of all, free.

Features:

Download online video and MP3 sources to your computer.
Forget about switching between tabs to find what you were watching. With Baidu Browser, you can enjoy any video in its own pop-up window. Watching videos online has never been easier.
Our built-in mouse gestures let you effortlessly interact with the Internet like never before. Go back, forward, open new tabs, refresh your page and more just by swiping your mouse.
​Browse at home – even if you're away. Log in with your Google account and all of your bookmarks, history, plug-ins, skins and settings will be seamlessly transferred over. When you're done, simply log out, and Baidu Browser will return to its original settings.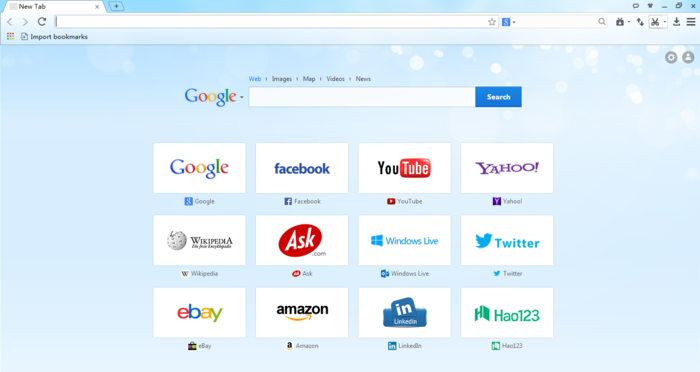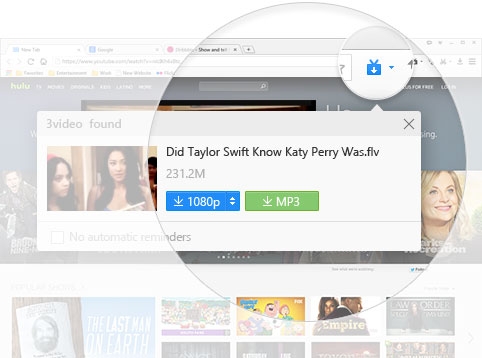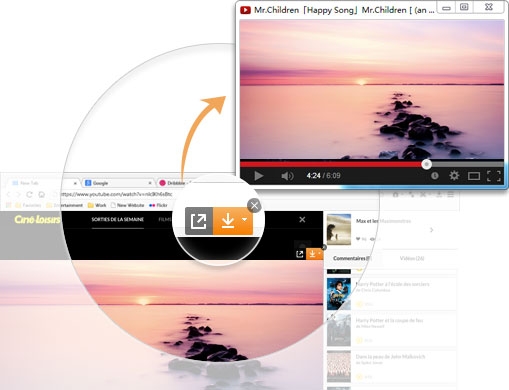 Tweet
Related Softwares